30 Years of Providing Financial & Mortgage Advice
We deliver personalized financing and debt relief solutions so you can achieve your mortgage or credit goals. Ross Taylor Mortgages is one of Canada's leading brokers, helping clients for over 30 years. Ross Taylor is continuously recognized by the Canadian Mortgage Industry for his financial expertise and knowledge of the mortgage market. ABOUT ASK ROSS
Ask Ross Blog
Get advice on money, mortgages, and your personal credit history.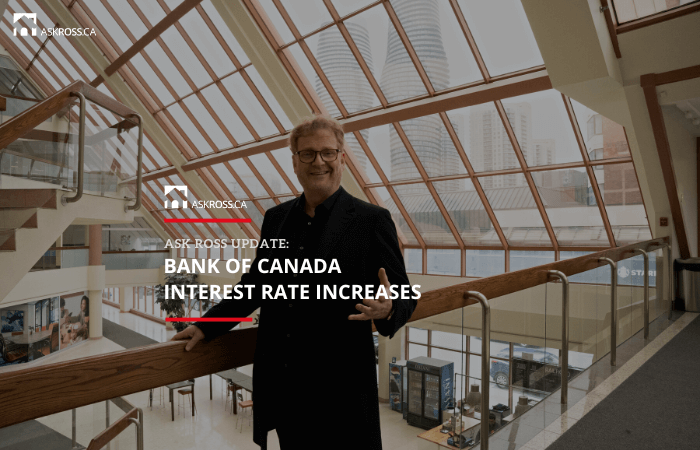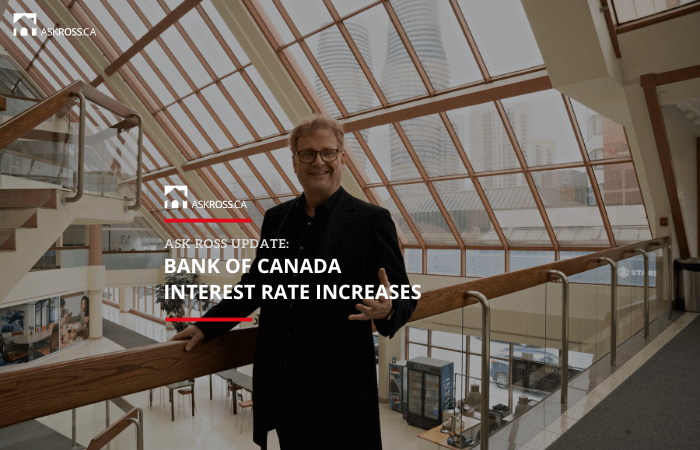 The Bank of Canada Announced Their New Overnight Rate. Update on July 12, 2023To no one's the surprise, the Bank of Canada (BoC) has increased their overnight rate by 0.25% thi...
We have twice asked Ross and his team to arrange a mortgage for us and both times their service has been superb. They make us feel so important and our questions are always answered quickly and accurately. We feel really special with Ross and will be happy to recommend his services to our family and friends.
Atilla M.
Ross was extremely pleasant to work with and took the time to learn about our situation when purchasing our first home. He is very knowledgeable in the industry and clearly loves what he does. He gave me and my partner valuable advice and we felt supported throughout the entire process of being his clients. He was available outside of regular hours as well, which was a relief for our busy schedules. In the end, we got a great rate. We would recommend Ross in a heartbeat to anyone.
Sasha B.
Ross and Charles provided top-notch service in working to arrange financing for our new home. They were knowledgeable, responsive, extremely detailed, and always willing to take the time to explain and discuss everything. All of our needs were met, and we felt that Ross and the team always represented our best interests. Highly recommended
Daniel K.
Have questions? Let's connect.
Get quick answers to your questions, no matter how difficult - 7 days a week.