Ross Taylor
He is 'the Ross' in AskRoss
Ross has been in financial services for more than 30 years and acknowledged as a leading expert in the Canadian Mortgage Industry since 2006. He has also helped hundreds of clients with financial planning, credit matters, consumer proposals and bankruptcies.
Ross is a family-oriented guy who takes great pleasure bringing family into the business and mentoring them to be the best they can be! Over the years, he has carefully grown a team who all share the same values towards excellence in caring, customer service, and responsiveness.
Contact Ross
1-416-989-1000
Meet Our Team of Expert Agents and Creative Minds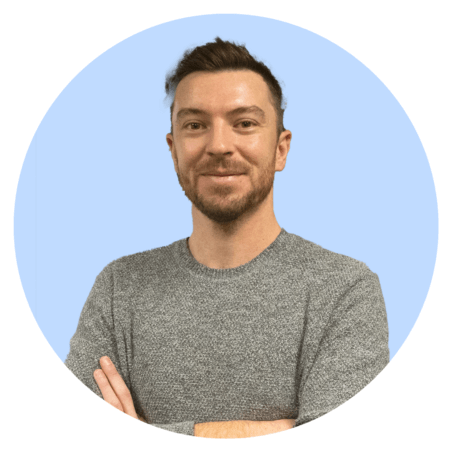 Connor Green
Senior Mortgage Underwriter
Charles Edwards
Mortgage Agent & Underwriter
Michael Sugar
Mortgage Agent & Underwriter
Mary Sialtsis
Mortgage Broker & Underwriter
Richard Moxley
Credit Maester
Ayesha Taylor
Senior Marketing Strategist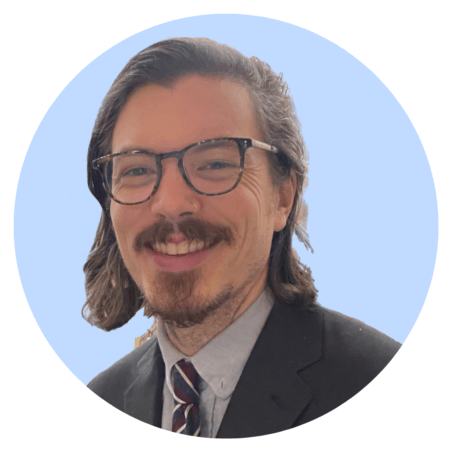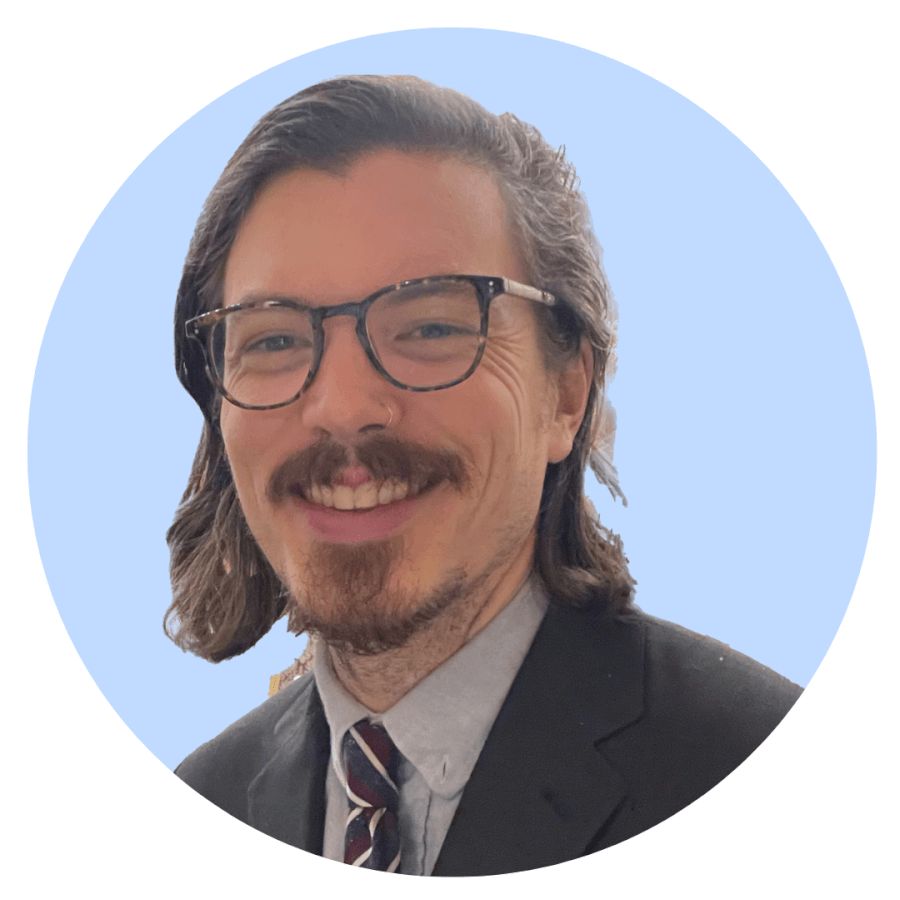 Brent Rowe
Media & Marketing
Bogdan Smal
Web Developer & Digital Marketing
Max Taylor
Operations Manager
---
Gratefully awarded and recognized by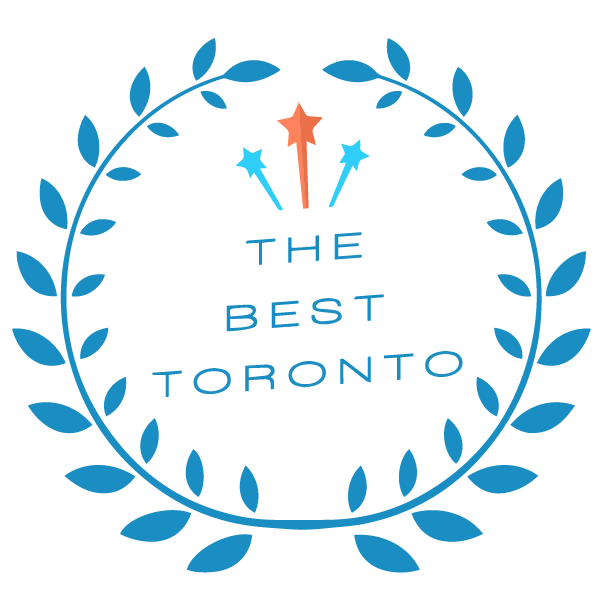 Voted The Best Toronto
"We find their services to be very ideal for both first-time buyers and private lenders since they are able to offer low-interest rates, customized solutions, and thorough guidance when it comes to the whole process."
– The Best Mortgage Brokers In Toronto
Three Best Rated Richmond Hill
"Ross Taylor is a two-time national award-winning mortgage broker and is recognized by his peers and clients as a leading expert in the Canadian mortgage industry. Ross is a renowned speaker and published author of more than 700 original articles and is often quoted by popular media outlets such as The Globe and Mail and The Toronto Star."
– Three Best Rated Richmond Hill
---
Have questions? Let's connect.
Get quick answers to your questions, no matter how difficult – 7 days a week.