One of Canada's Most Knowledgeable And Trusted Mortgage Specialists
Experience, Expertise, and Leadership
Ross Taylor is acknowledged by his peers, clients and the media as a leading expert in the Canadian Mortgage Industry. Ross has been a finalist for national awards in the Canadian Mortgage Industry on six separate occasions.
His accomplishments include:
Winner of the Mortgage Professionals Canada Financial Literacy Leadership Award in 2017.
Winner at the Mortgage Professionals Canada Mortgage Awards of Excellence in 2021.
Ross Taylor Mortgages ranks second across all Toronto Mortgage Brokers
Ross Taylor Mortgages is ranked top three of all Richmond Hill mortgage brokers
Ross Taylor is top 5% of all mortgage agents across Canada with Invis Mortgage Intelligence brokerage
In addition to his work as a veteran mortgage broker,
Ross has helped thousands of clients with credit matters, consumer proposals and bankruptcies. He frequently speaks at industry conferences and webinars and is also a consultant to realtors, insolvency trustees, credit counsellors, and other mortgage brokers.
As a person, Ross is a loving father, a leader, and a teacher by nature. He enjoys demystifying the home financing process. His personal goal is to find the most affordable and simplest solution for all his clients.
His adult children are an inspiration for much of his teaching, and he particularly enjoys helping young adults find their way towards financial literacy and their first home purchase.
So much so that he has published roughly 700 articles and e-guides all over the internet to help Canadians better understand their finances. You will find many of them here at Ask Ross and also on the Canadian Mortgage Trends website.
---
"Ross Taylor is unquestionably the preeminent credit repair mortgage broker in Canada today. Ross's expertise can help everyone who has concerns about their credit in their search for mortgage financing. It's not only expertise Ross brings to the table. He has a genuine desire to help people get the best possible outcome and the patience to work with clients over the long haul and with complete honesty. If you have questions and concerns over your credit in your search for a mortgage, just ASKROSS."
– Ron Butler, mortgage industry veteran and founder of Butler Mortgage
---
Awards and Industry Recognition
---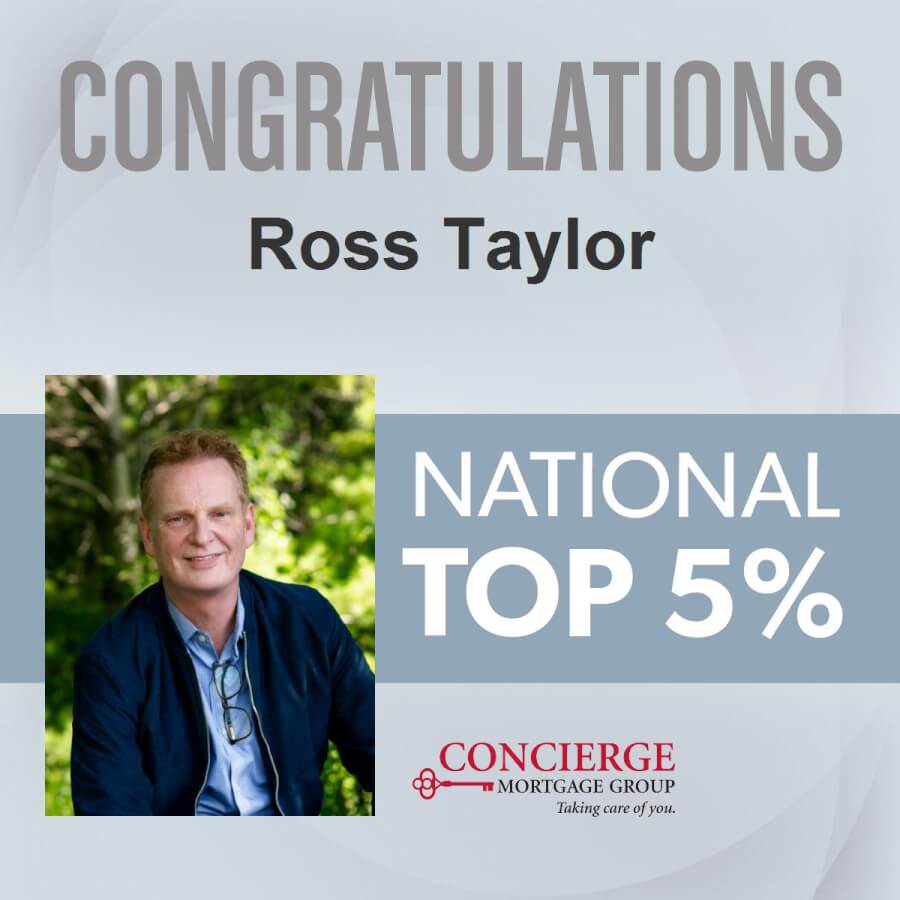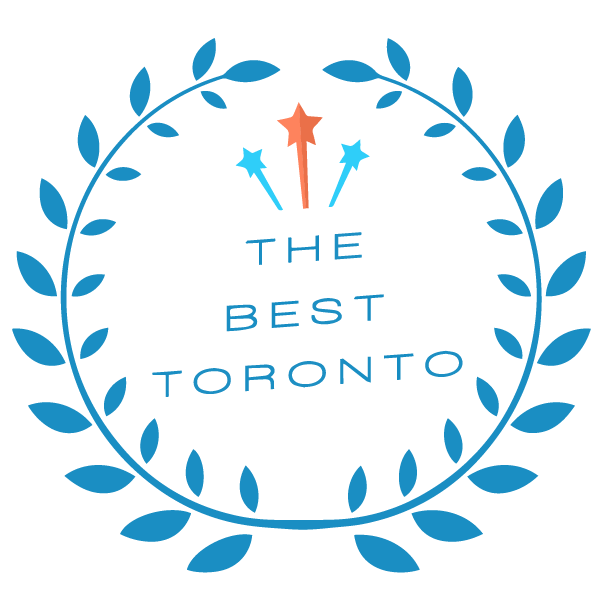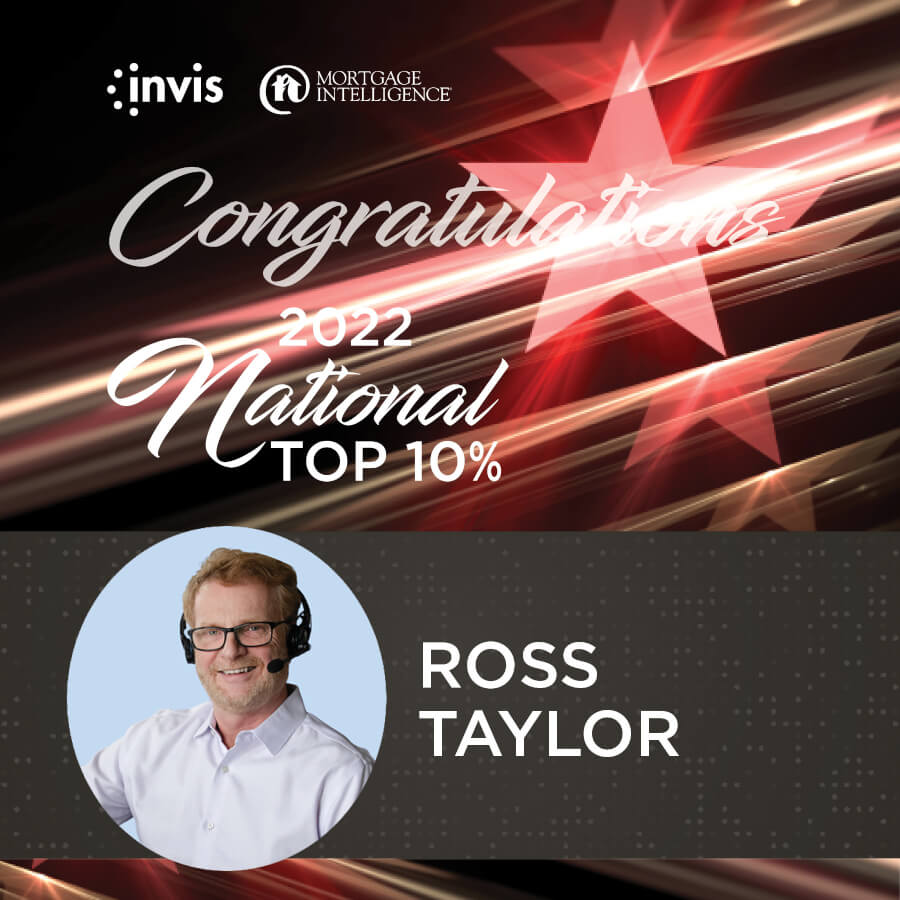 ---
The Ask Ross Blog
Ross is a firm believer in reliable and accessible information. He understands how confusing financial, mortgage, and credit matters can be. He started the Ask Ross blog in 2009 to share his financial knowledge with Canadians across the country.
Today, the Ask Ross blog and monthly newsletter are read by thousands. They are an authoritative source of information about mortgages, particularly the issues faced by those whose credit has been damaged. Ross also authors a regular column for Canadian Mortgage Trends on mortgages and credit.
FEATURED IN THE MEDIA
---
---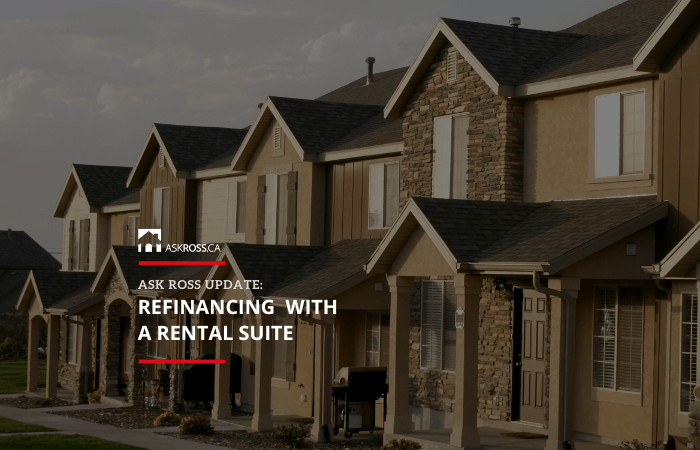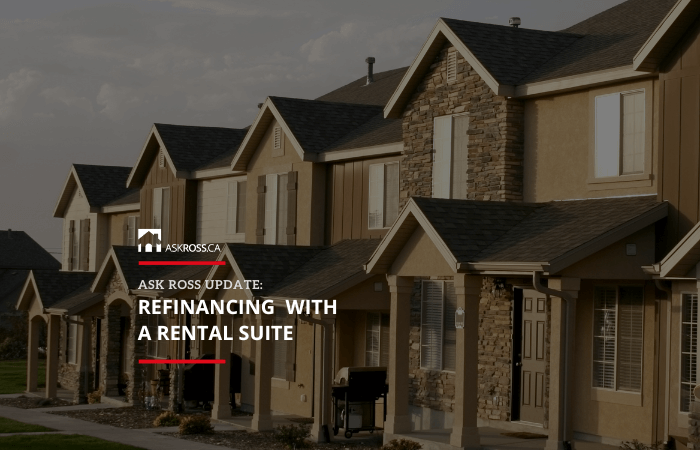 Clients in Mississauga recently asked us to refinance their mortgage at their renewal date. They have a rental suite with ...
Read More
The many ways we help our clients
Whether you are looking to buy a home, struggling to increase your available credit, or have recently completed a consumer proposal/bankruptcy, which is dragging down your credit score, Ross Taylor Mortgages will work tirelessly to achieve the results that are right for you.
Ross is dedicated to providing helpful information, personal insights, and genuine advice for all who seek it. If you're looking to get a mortgage or planning to buy and need to know what you can afford, our clients will unanimously say Ask Ross.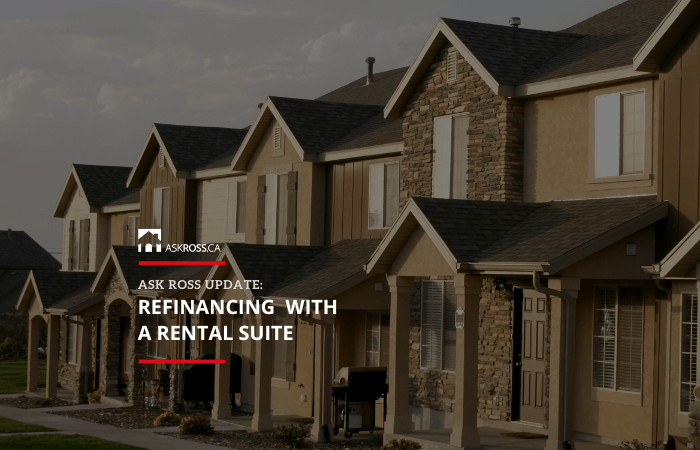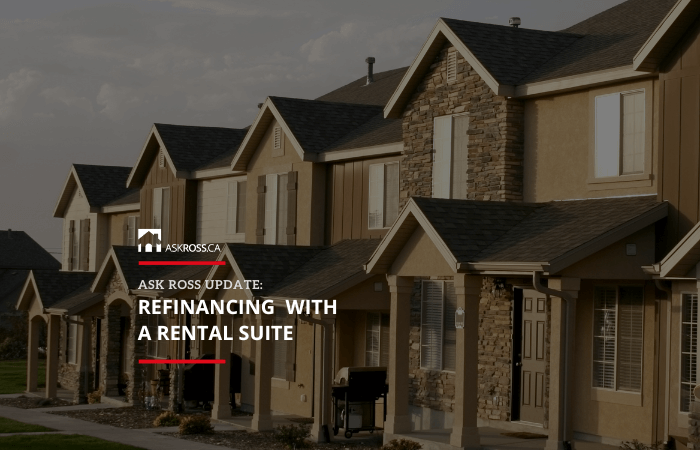 Clients in Mississauga recently asked us to refinance their mortgage at their renewal date. They have a rental suite with ...
Read More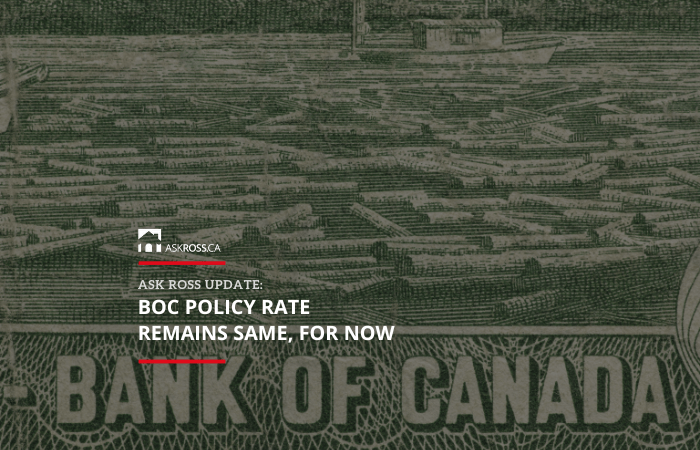 The Bank of Canada has decided not to raise rates in September. Prime is holding at 7.2% for now, but ...
Read More
---
Have questions? Let's connect.
Get quick answers to your questions, no matter how difficult – 7 days a week.