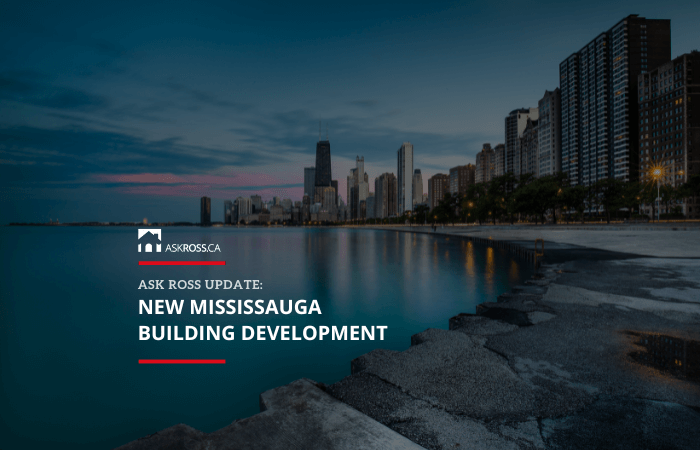 In a positive development for the real estate market, the Planning and Development Committee has given the green light to an official plan amendment and rezoning applications for a vacant property in Mississauga, Ontario.
It is situated at 1407 Lakeshore Rd. E., this prime location between Lakeview and Long Branch will soon be transformed into a unique opportunity to live or invest in.
The approved project entails the construction of a nine-storey apartment building, complete with ground-floor commercial space. This impressive development will feature 83 units, catering to a diverse range of prospective tenants, including singles, couples, and families.
Moreover, including 5% affordable housing units further enhances its appeal and aligns with the city's planning requirements. The strategic proximity to transit facilities adds another desirable aspect to this investment opportunity.