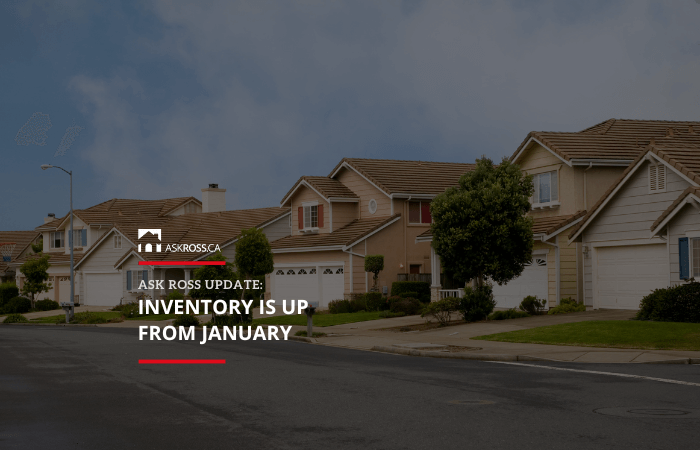 Twice as many homes for sale in Peel (Brampton, Mississauga and Caledon) compared to the start of the year.
In a new report from Zoocasa, townhomes and detached homes for sale have doubled since January of this year.
When prices are still averaging over $1 million for a home in this region, and inventory is low, there won't be relief in prices. With twice as many homes on the market, we can expect sellers to have more power in negotiating and lowering purchase prices, especially when we know rate relief is quite far away.