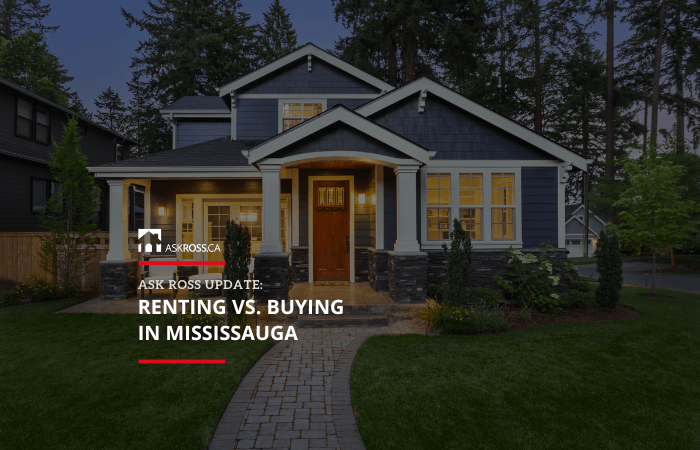 Renting VS. Buying in Mississauga
Purchasing:
The latest reports place the average price of a detached home in Mississauga at $1,602,425 in June.
Rental:
Mississauga places fourth in Canada for highest rents. A one-bedroom rental costs $2,362, with a two-bedroom unit at $2,821 in June.
So which is more affordable, renting or buying in Mississauga?
Zoocasa found the average home in Mississauga was $1,112,531, rent for that home would be $2,737, and average mortgage payments would be $5,146.
The cost difference isn't the only factor. Homeowners build up equity and break away from landlords who may decide to raise rents or evict for renovations.
As homes become less affordable, rents also rise.
"With higher home prices, and, more significantly, a lack of housing supply that is likely to persist for a while, the rental market will benefit from those either priced out or just unable to find a home," Zoocasa notes.
Mississauga isn't alone; most cities in the GTA have average home prices of over $1,000,000. A home at $1,000,000 would set you back $4,626 on monthly mortgage payments.
To find a solution that best suits you, reach out to our team of Mississauga mortgage professionals!