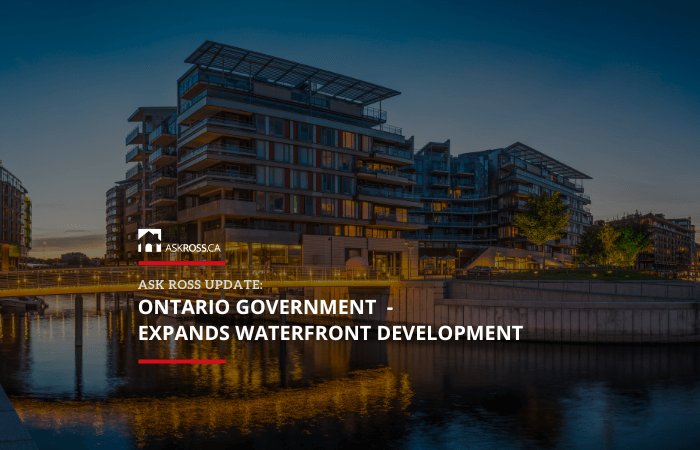 The provincial government's decision to nearly double the density of the Lakeview Village waterfront development in Mississauga has sparked anger and frustration among residents and councillors.

The Ministry of Municipal Affairs and Housing approved a Minister's Zoning Order (MZO), which allowed the Lakeview Village waterfront development developer to double the number of units. Many residents expressed disappointment, feeling that the decision disregarded the extensive community efforts and volunteer hours dedicated to the project.

The increased density could bring up to 50,000 people to the area. These are homes that the real estate market desperately needs, but residents are concerned about towers full of one bedroom condos.