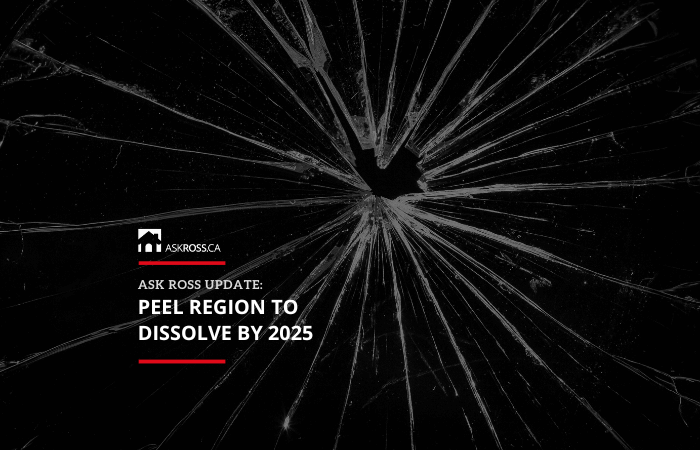 Massive news for Mississauga! The Ontario government has announced plans to dissolve Peel Region, which includes the cities of Mississauga and Brampton, as well as the Town of Caledon, starting in 2025. Municipal Affairs Minister Steve Clark introduced legislation to restructure the region into independent municipalities, citing the need for nimble and efficient local governments to accommodate the projected population growth of half a million people over the next 20 years.

The bill, named the Hazel McCallion act, aims to provide strong mayor powers to the mayors of the three municipalities involved. However, the financial implications of the breakup are a subject of contention among the mayors, who have different ideas of what a fair deal would entail. A transition board and regional facilitators will be appointed by the government to oversee the dissolution process.

The government aims to provide Mississauga, Brampton, and Caledon with the autonomy and tools necessary to address local priorities, including housing development.